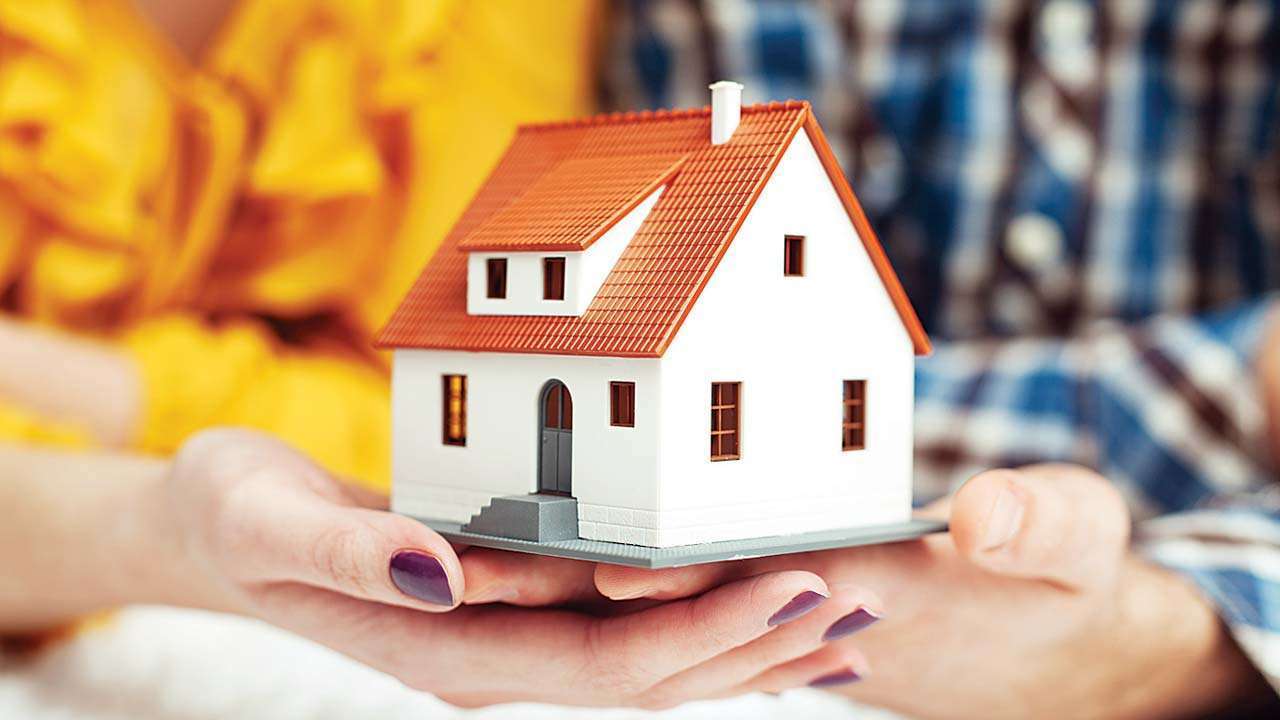 In response to multiple repo cuts in 2020, the current housing loan rates are around 7%, which is the lowest in the last 15 years. Additionally, the rapid flourish of HFCs in the Indian market has rather made it easy to avail a home loan, courtesy their relaxed eligibility criteria and swift approval and disbursal processes.
While all these factors are tempting enough to apply for a housing loan, individuals must consider a few points before initiating the application. Doing so, they will be able to streamline the borrowing and repayment process better.
Things to check before applying for a housing loan
Intending borrowers should take note of these factors in advance –
Loan eligibility
Rejection of home loan application tends to impact an applicant's credit report and CIBIL score negatively. The best way to prevent this is to check loan eligibility criteria set by financial institutions before applying for it.
Usually, leading financial institutions require applicants to meet criteria like –
They should be resident Indians with stable employment.
Salaried applicants between the age of 23 years and 62 years with work experience of at least three years.
Self-employed applicants between 25 years and 70 years of age with a business vintage of a minimum of 5 years.
Individuals may consider using a home loan eligibility calculator to determine the loan amount they can avail.
Interest rate and additional charges
Home loan interest rate, coupled with additional charges makes up the total cost of borrowing. Having an idea of the home loan interest rates helps individuals examine their repayment capability. In most cases, opting for a financial institution that extends loans at competitive interest rates and is transparent about levying additional charges comes in handy for borrowers.
Flexibility of housing loan repayment tenor
Leading financial institutions extend a flexible tenor that helps individuals select one that suits their repayment capability. For instance, some financial institutions extend a flexible tenor of up to 30 years.
Based on their financial standing, individuals can either choose a long tenor or a shorter one. To understand how the selection of tenor impacts their loan burden, individuals may consider using a home loan EMI calculator. Such a tool helps users determine their monthly liability and facilitates chalking out a feasible repayment strategy.
Foreclosure and part-prepayment facility
Intending borrowers should also find out whether their chosen lending institution allows loan foreclosure and part-prepayment facility. Subsequently, they should find out about the charges involved to streamline the suitable process as and when required without any difficulty.
Loan balance transfer facility
With this feature, existing borrowers can lower their loan burden by switching to a new lender. However, borrowers can benefit from this feature only if the existing lender allows it. This makes it imperative for intending borrowers to check whether this feature is extended by their chosen borrower or not.
Top-up loan
Individuals who require additional credit on their existing loan amount instead of applying for a new one should opt for a top-up loan. Generally, leading financiers offer a high top-up loan amount over and above the sanctioned amount at the lowest interest rate possible. Individuals should find out about the eligibility and related documents to avail the facility as and when required.
Application process
Most leading financiers allow both salaried and self-employed individuals to apply for a home loan online in a few steps. Intending borrowers would find it useful to check the steps involved beforehand to streamline the same with little effort.
Typically, one can apply for housing credit by simply visiting a lending institution's official website and filling up the home loan application form. Individuals need to provide personal, professional and financial details in the said form and then meet other essential requirements.
In addition to these, individuals should also find out about the time taken for loan disbursal. Also, to alleviate the overall loan burden, they should determine the applicable home loan tax benefits and claim them as and when required.
To reduce the loan processing time, leading financial institutions provide pre-approved offers to customers and simplify the documentation process. Such offers are available on many financial products, including home loans, loans against property, etc. Check your pre-approved offer with your name and contact number online and streamline your borrowing accordingly
Once everything is in order, individuals may avail a home loan from a financier who extends the same at better repayment terms. Conversely, they may also check out alternative financing options like loan against property and become familiar with their features and offerings to make an informed decision.